EDGE MD and EDGE MD Ultra –  game changers for grains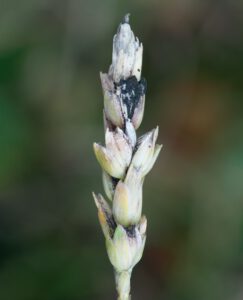 EDGE MD is a mould destroyer that protects your grains and machinery.
EDGE MD Ultra is a highly concentrated liquid that destroys mould from already damaged grains.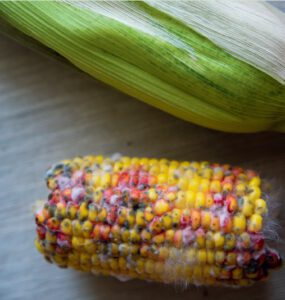 Many mills and grain handling companies are facing big problems with mould infested grains.

Mould affects the product quality of processed grains.
Infested grain dust has huge impacts on your employees/customers health, from smaller irritations of respiratory system to deadly farmers lungs.

To avoid these hazardous effects, we provide a solution to protect them – and especially the product.
DESTROY THE MOULD – DON'T LET THE MOULD DESTROY YOUR HARVEST!
For further information please have a look at our newsletter 2020 or our customer presentation: