In close cooperation with our customers, we develop tailor made solutions to improve and standardise
high quality flour – based on the following ingredients.
flour correctors
enzyme systems
amylases
hemicellulases
oxidases
proteases
lipases
oxidising agents

ascorbic acid
azodicarbonamide
calcium peroxide

flour bleaching agents
reducing agents
baking raw materials
emulsifiers
malt flour
soya flour
wheat gluten
flour fortification
vitamin premixes
single vitamins
technical service
baking trials
laboratory equipment
milling machines
---
Product list – Passion for flour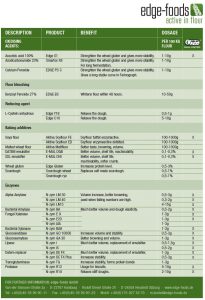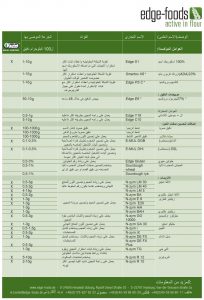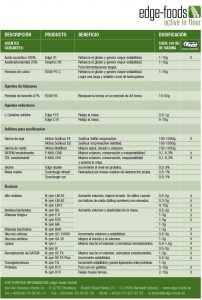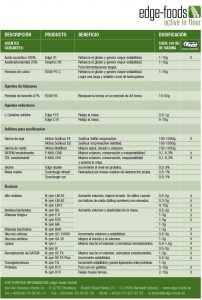 Drum Mixer – Made in Germany
Equipment for the preparation of flour additive mixes can be offered. The displayed drum mixer has a capacity of 2 x 200 liters which can prepare approximately 2 x 125 kg mixes. All parts, which come in the contact with the product are made of stainless steel. The mixer is made in Germany. Please contact us for further information.